Our team offers extensive experience in examining real estate titles, drafting closing documents, coordinating closings and getting the deal done! We have made a conscious effort to use the latest technology to serve our clients and we meet and exceed the highest standards of ethics and financial accountability as required by the Louisiana Bar Association, the Louisiana Department of Insurance and the title insurance companies for which we are agents. We represent several national title insurance companies as well as a Louisiana based title insurance company which focuses on insuring properties transferred by tax title.
Put simply - you can count on us!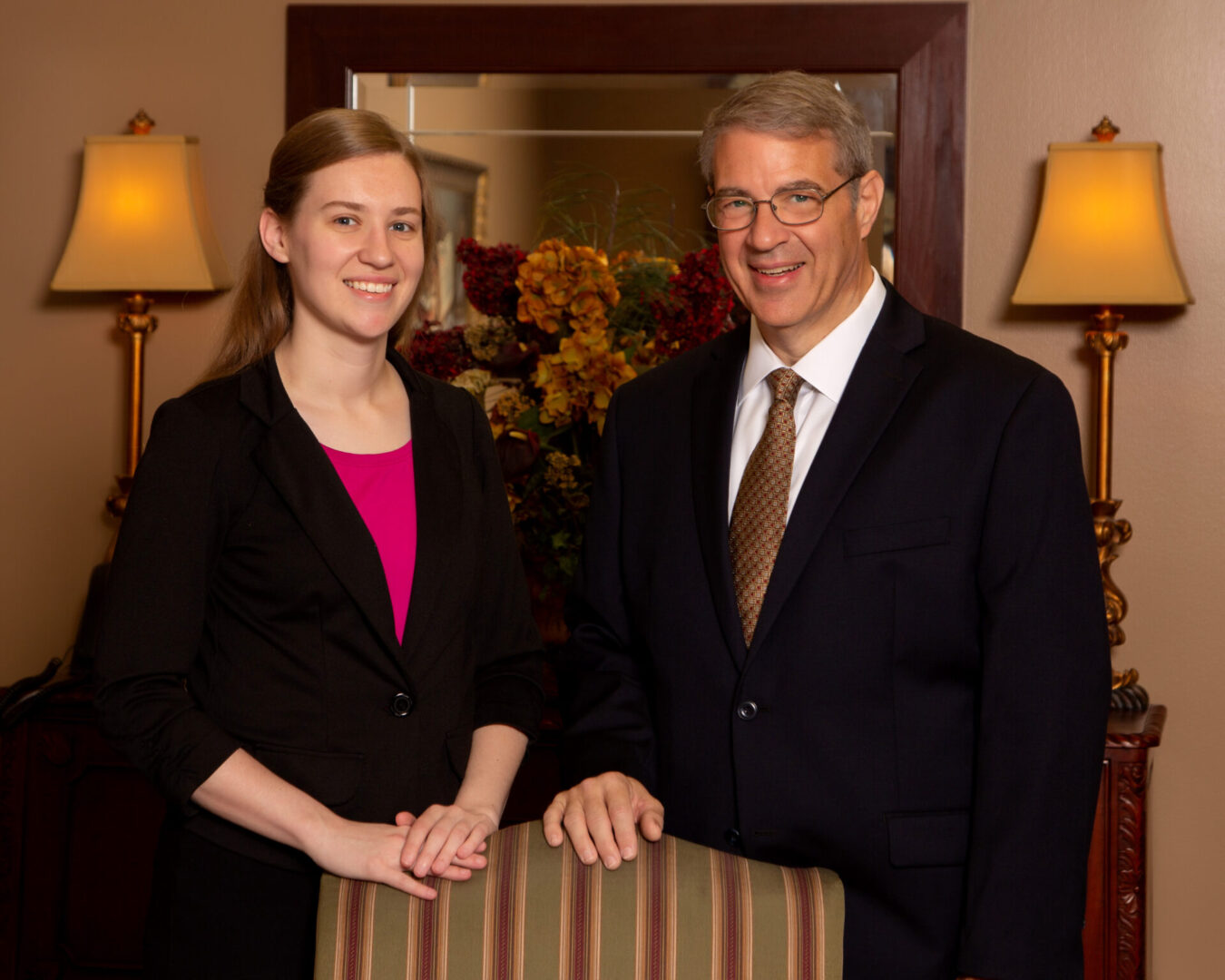 insurance companies that we are agents for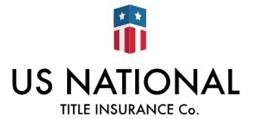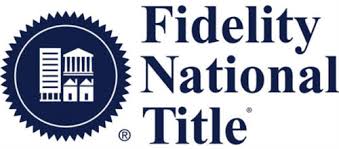 When you choose our company, you will be working with attorneys that you can trust. With our high degree of personal attention, we will make sure that you will be provided with a hassle-free closing.
We establish good communication with our clients. This way, the chances of having any misunderstanding during the closing process are next to none.
When it comes to closing transactions, we aim to make them as smooth as possible. We achieve this using the latest in industry-related technologies.
We are approved to close and have closed with all lenders in the Acadiana area. Also, we have worked with all real estate brokers in the Acadiana area.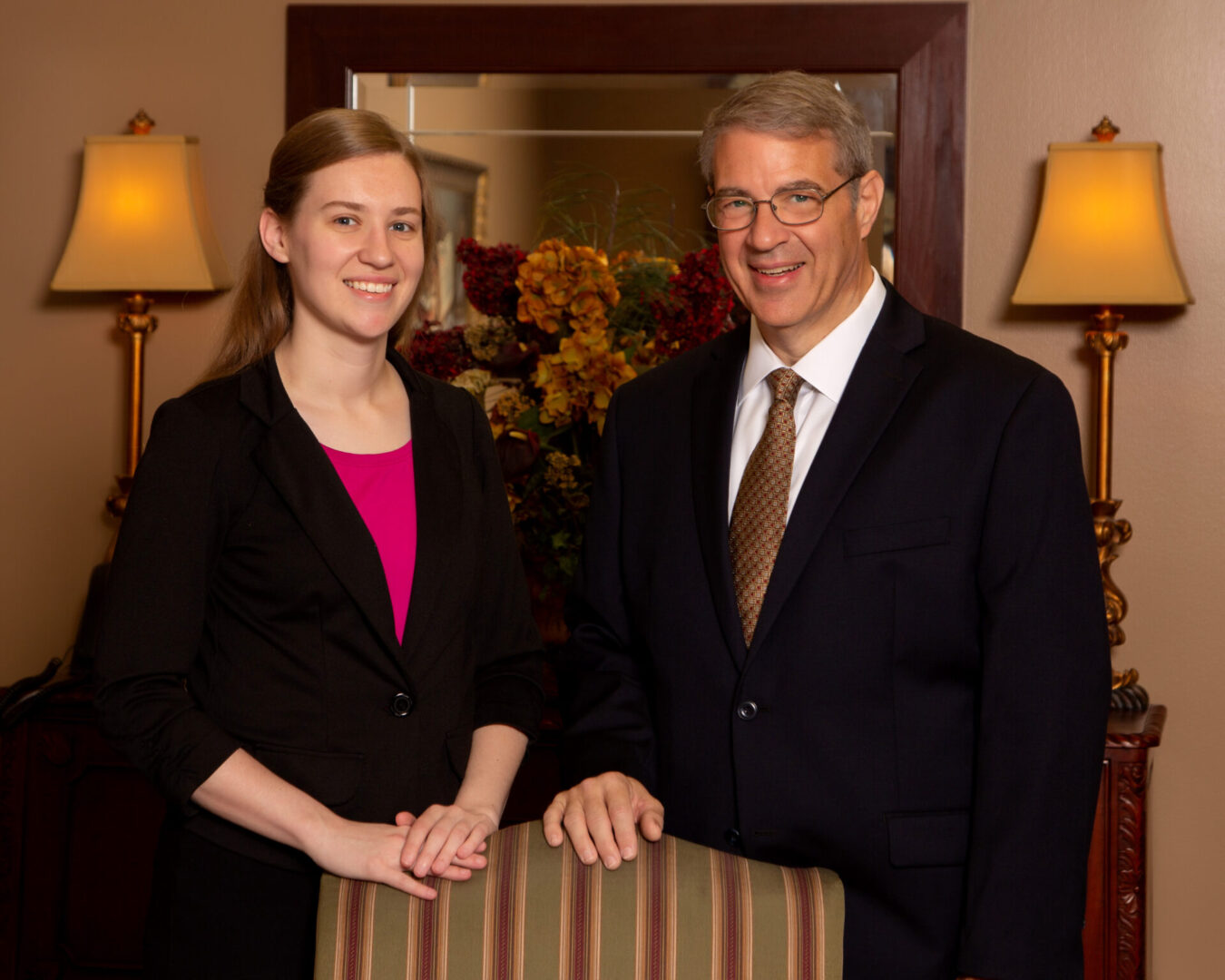 The team at Security & Escrow, LLC has worked closely together as well as with many realtors, builders, and lenders. Our goal is to give our clients only the highest quality of service.
Staff of Security Title & Escrow, LLC
Our staff has worked together for years and deeply cares about our customers. We know our jobs and take pride in our work, and it shows in each of our closings. From the beginning to the end of their closing, our customers can be assured that they will be dealing with the same person who knows their situation and is committed to caring for them.