Expect a Stress Free Closing!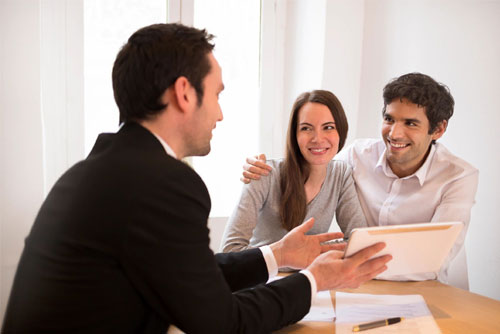 Closing funds can be wired to Security Title & Escrow, LLC. Let us know if you need our wire instructions and we can provide them to you in a secure manner so that you know your wires will reach us safely.
EXPECT TO CLOSE WITH CONFIDENCE!